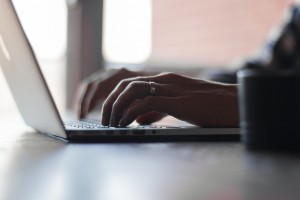 Washburn Enterprises (WE) started as a technology education company in 1990 training and certifying technicians for industry leading technology firms within the United States and Canada. WE taught certification courses for Novell, Microsoft and their education partners. When Novell partnered with IBM, WE was there training the first IBM technicians to become Certified CNE's on the Novell product line. WE taught everything from entry level reseller courses to the most advanced network troubleshooting courses. Custom courses, were also developed and taught, focusing on the specific needs of a client.
WE provided network systems consulting, partnering with local computer dealers providing the high end support they needed to compete with larger nationwide dealers. By providing network design, installation, training and support, the local computer dealers were able to provide complete solutions, rather than just sell hardware or software.
WE currently focuses on small to medium sized businesses looking to enhance their businesses with proven technology solutions. WE provides services ranging from network design to product development. WE specializes in new office design and setup, including cabling, phones, connectivity, hardware and software. WE can also update existing offices, providing security audits, hardware/software inventory, disaster recovery and remote connectivity.
If your looking for a technology partner able to deliver quality service and proven results, allowing you to focus on what you do best, then Washburn Enterprises is the right choice. Give us a call today!