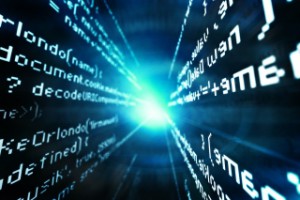 Washburn Enterprises has worked on many software development projects, from simple user interfaces (UI components) to complex financial data interfaces.
Although we are not specifically a software development business, we have developed many custom applications, interfaces and tools, in support of other projects or because of a client relationship.
We have designed and built custom reporting packages for financial data, web applications to capture client data, database applications, customized Customer Relationship Management (CRM) systems and many interface tools to get data in and out of legacy software systems.
If you have a software project that needs some help in the planning stages, user interface design, database optimization and normalization or need someone to support a legacy system or custom piece of code, we will be happy to evaluate your needs and determine whether or not we can support it. If the project is outside the scope of what we can support, at your request, we can help you find a competent firm or individual to support it.