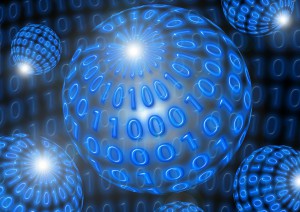 If you are experiencing slow performance, seeing pop-ups or are being redirected to sites you didn't request, chances are you are infected with some sort of malware or virus. 
Washburn Enterprises can remove most virus and malware infections and return your computer back to normal working performance. By using the latest virus and malware removal programs, along with proven manual removal techniques, most malware can be removed within one to two hours. Harder cases involving data loss, encryption and certain types of stealth infections, may require more time and limit a successful outcome.
Training on how to protect your systems and their data from viruses and malware, what to look for when infected and what software tools are worth investing in, is also available.