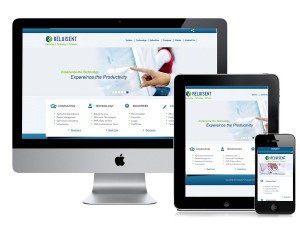 Washburn Enterprises is your one stop shop for business or personal websites.
We can help you decide on and purchase a domain name, take you through the planning process to design your site, help you choose the right development platform, create a test site for further refinement and host your site and provide support.
We use an external hosting provider that has 24/7 monitoring support for their hosting platform, backup facilities (multiple locations), redundant power protection (UPS and Generator) and network redundancy across multiple internet providers.
We plan, develop, implement and support websites using industry standard practices and specialize in developing websites using platforms such as WordPress.